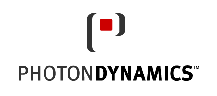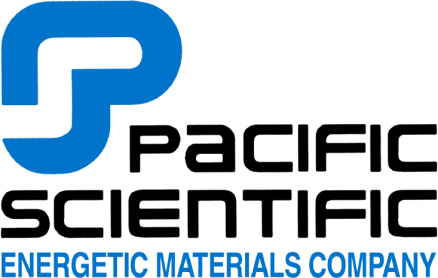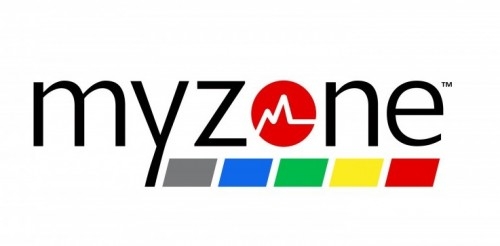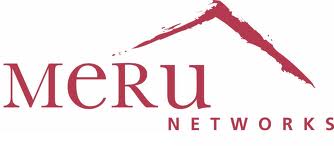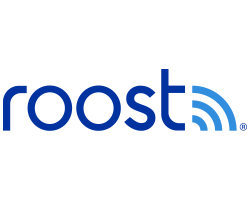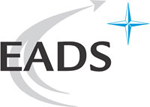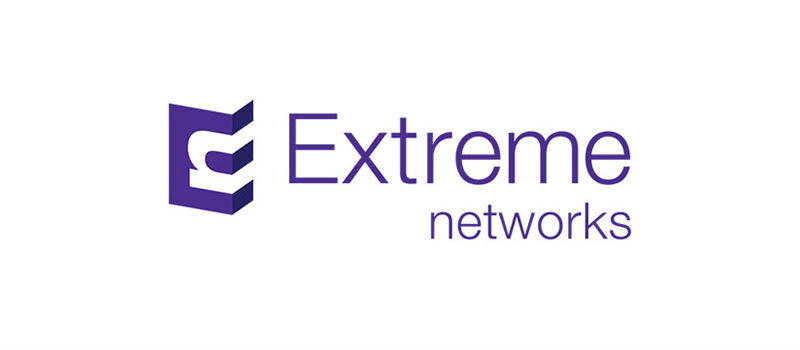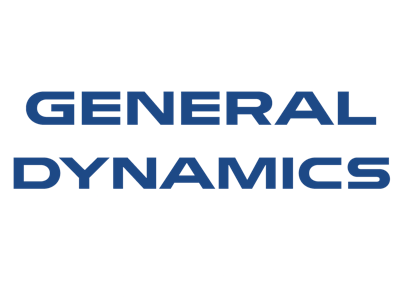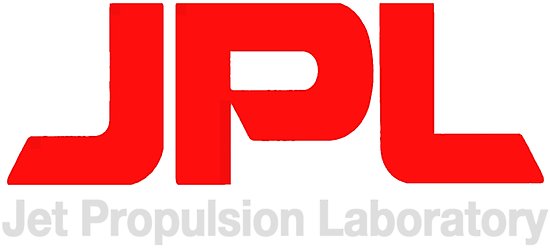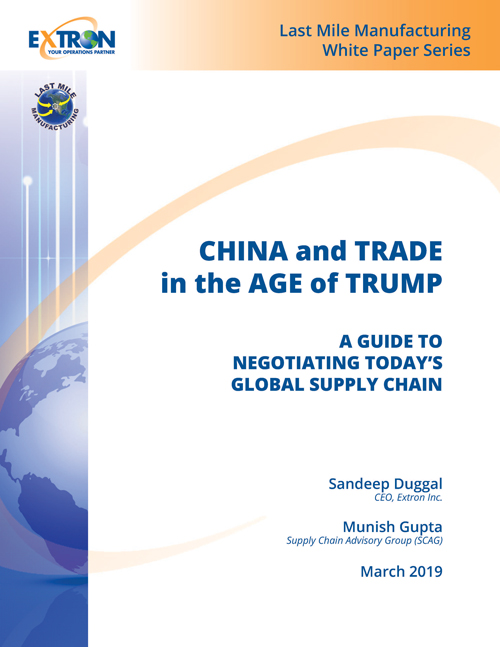 Get the latest whitepaper from Extron:
CHINA AND TRADE IN THE AGE OF TRUMP
This all-new whitepaper discusses the origins of the recently imposed tariffs, makes the case why tariffs (or some form of trade friction between the US and China) are likely to be long-lived in nature, and most important, suggests multiple paths for businesses to address this significant and largely unexpected threat to their cost structure.
Free Download
Get to know Extron
Watch a brief overview
Knurr environments for electronics
EXTRON: THE EXCLUSIVE NORTH AMERICAN SOURCE FOR KNURR ELECTRONICS ENCLOSURES AND MOBILE ELECTRONICS CARTS.
Certifications
---
Extron, Inc. is ISO 9001 and 13485 Certified, and is proud to be the first DQS customer to be certified to the new ISO 9001:2015 Standard. Learn more.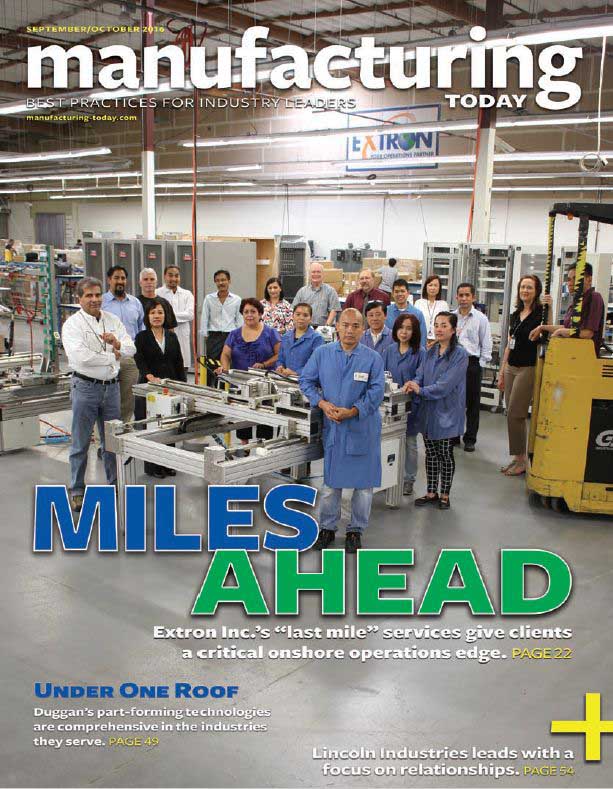 Read about Extron and its Last Mile Manufacturing approach.