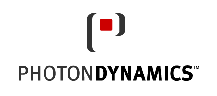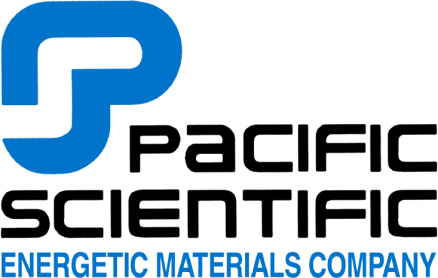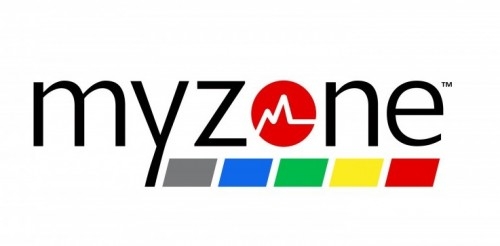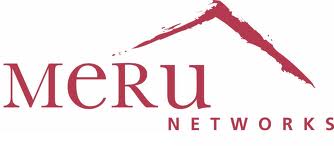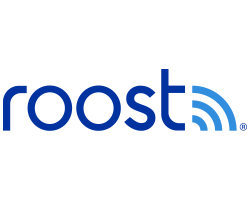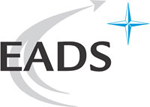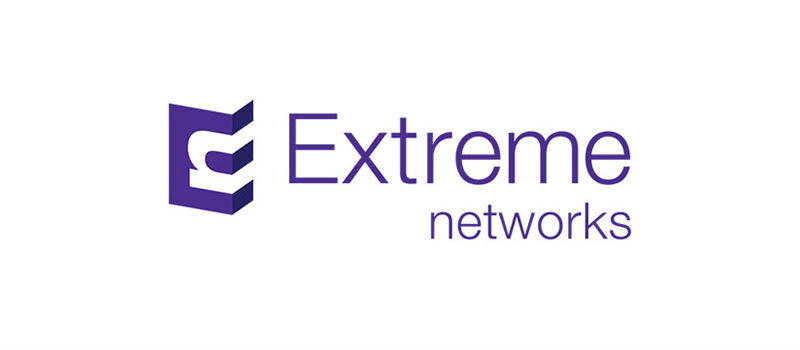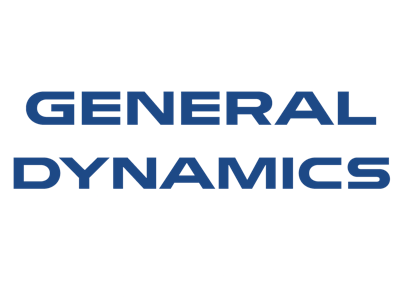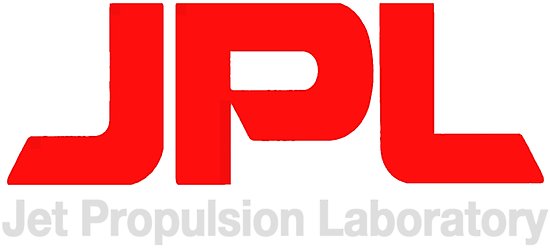 Why Last Mile Manufacturing is a Big Deal
Read up on changes that are driving the onshoring wave.
FLEXIBLE, MODULAR, 19" RACKMOUNT CAPABLE. IEC 60601 / ISO 13485
Get to know Extron
Watch a brief overview
Knurr environments for electronics
EXTRON: THE EXCLUSIVE NORTH AMERICAN SOURCE FOR KNURR ELECTRONICS ENCLOSURES, CARTS, AND CONTROL STATION CONSOLES
Certifications
---
Extron, Inc. is ISO 9001 and 13485 Certified, and is proud to be the first DQS customer to be certified to the new ISO 9001:2015 Standard. Learn more.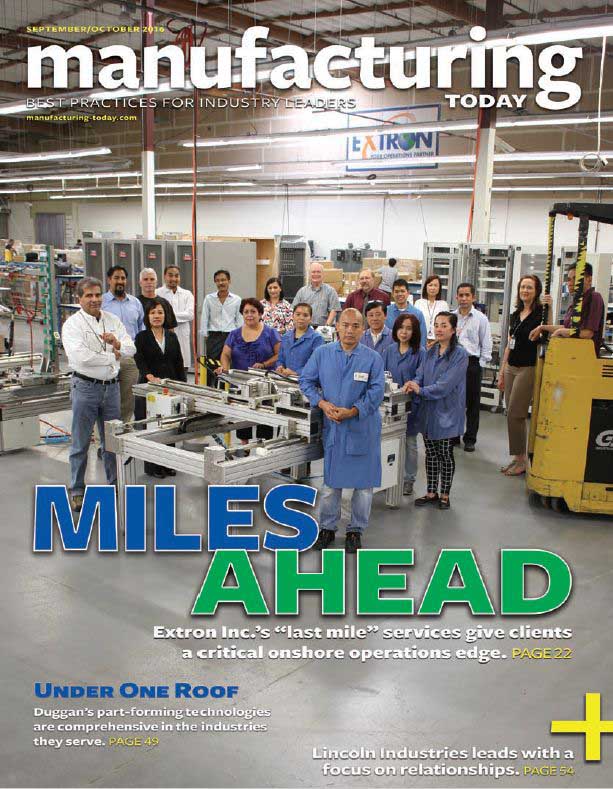 Read about Extron and its Last Mile Manufacturing approach.