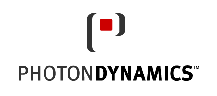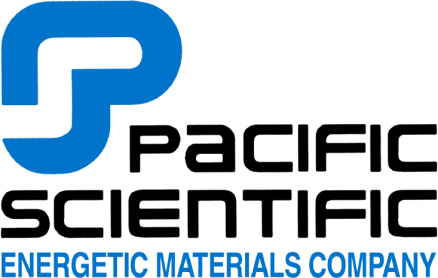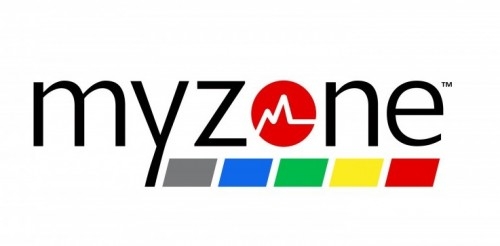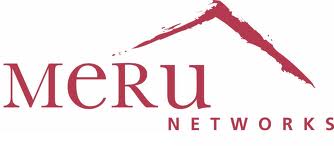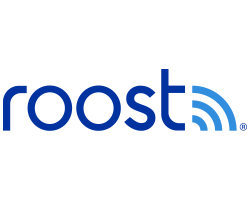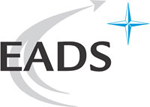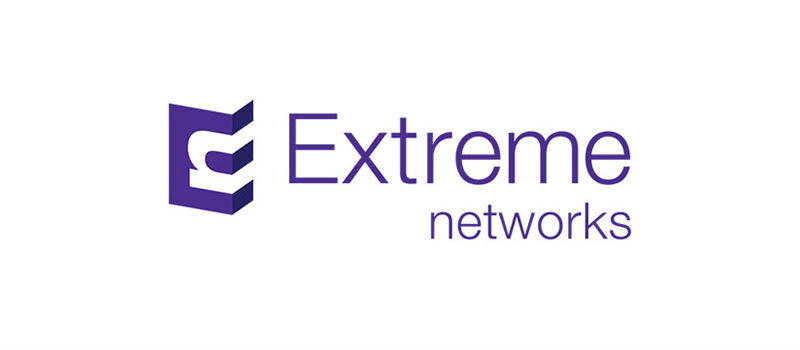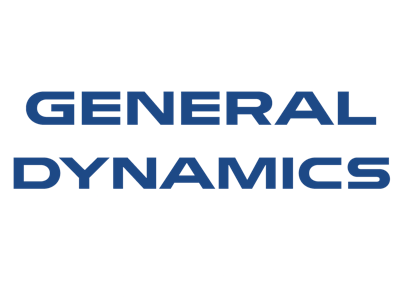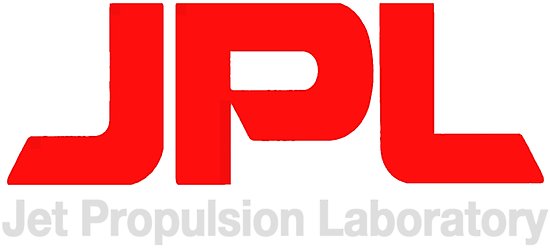 Why Last Mile Manufacturing is a Big Deal
Read up on changes that are driving the onshoring wave.
NEWS: Extron launches EX-1 line of medical electronics carts
FLEXIBLE, MODULAR, 19" RACKMOUNT CAPABLE. IEC 60601 / ISO 13485
Knurr environments for electronics
EXTRON: THE EXCLUSIVE NORTH AMERICAN SOURCE FOR KNURR ELECTRONICS ENCLOSURES, CARTS, AND CONTROL STATION CONSOLES
Extron, Inc. is proud to be the first DQS customer to be certified to the new ISO 9001:2015 Standard.
---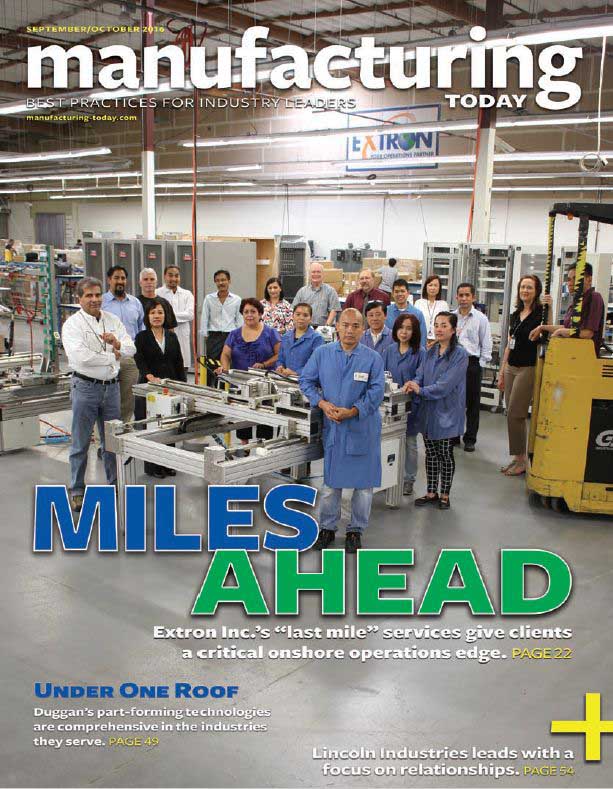 Read about Extron and its Last Mile Manufacturing approach.