Product Assembly and Test
If you are building most of your high-value electronics or
medical device
overseas, you are likely subject to supply chain interruptions caused by geopolitical or economic issues, transportation issues, or natural disasters. Critical IP is often exposed to overseas theft. It's slower to respond to changes in demand, and it's harder to learn and pivot when product defects are discovered.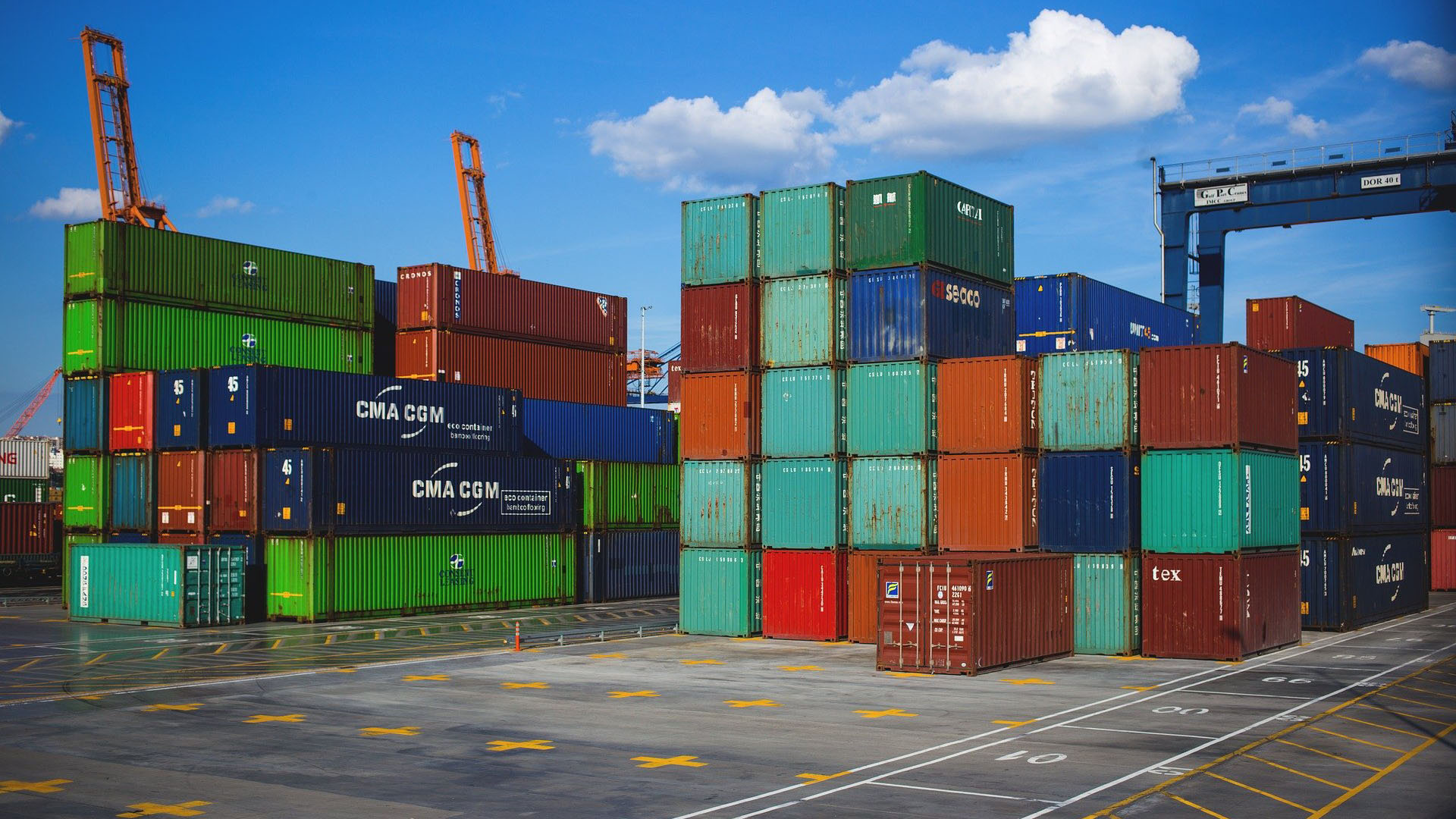 Extron's unique
Last Mile Manufacturing
®
approach to product assembly and test operations realigns your supply chain so that the final assembly and testing of key components occurs closer to your customer. This minimizes the potential for supply interruptions, protects critical IP, and gives you the flexibility to grow and adapt faster.
---
Last Mile Manufacturing Experts

Assembly activities that are strategically realigned for maximum efficiency and resilience.

Flexible Procurement Options

Extron's services operate with flexible options on material procurement. We accept full turnkey, full consignment, or a mixed model.

Mixed-Mode Options

Our model can accommodate various production approaches, including KanBan, Min/Max, VMI (vendor managed inventory), or multiple modules designed to fit together seamlessly to provide a tailor-made program that meets your needs.
Resilient. Efficient. Flexible.
Efficiency
Cost Reductions (Cash Efficiency)
Inventory Reductions (Calpital Efficiency)
Scalability
Flexibility
Responsiveness
Expansion Opportunities
Speed
Faster implementation via Experience, Capacity
Resilience
Minimize Supply Chain Interruptions
Protect vs IP Theft
Hear what our customers have to say.
Extremely Responsive and Flexible
Extron has been extremely responsive and flexible to our expanding product portfolio and demanding customer delivery requirements
Key Element to Our Success
Our significantly increased demand was met by Extron and exceeded even our expectations. The responsiveness and attention to detail of your team members were key elements to our success
We have experience assembling and testing thousands of models, including network servers, telecommunications components, peripherals, high-value consumer electronics, medical and fitness devices, EV systems, lighting systems, and more.
Swift Navigation
Sinus Pain Therapy Device
Tivic Health
Outward Inc
Fresenius
Frequently Asked Questions