Order Fulfillment Services
Technology/OEM fulfillment solutions.
Outsourcing order fulfillment allows you to finalize your product to every order at the latest possible moment, minimizing finished inventory and maximizing flexibility. Extron configures and fulfills our clients' products with everything needed, from electro-mechanical assembly (box build) and retail pack out (RF sealing, shrink-wrap, clamshells, etc.) to custom labeling, and more. All of this is overseen by a skilled quality control management staff that ensures that you are delivering the highest quality product to the customer.
Custom Packaging

Retail/Wholesale/OEM hardware/software pack out: retail box, RF sealing clamshell packaging, blister pack, shrink wrap, etc.

Technology product fulfillment

Serial number / MAC ID capture

Integrated warehouse solutions

Scan-based order/inventory tracking

Transportation Solutions

Global reach and cost structure. Deliver anywhere in the world at a competitive price.

24/7 web-based management and reporting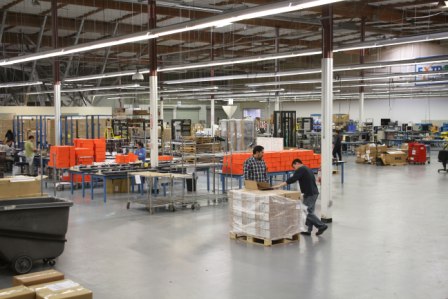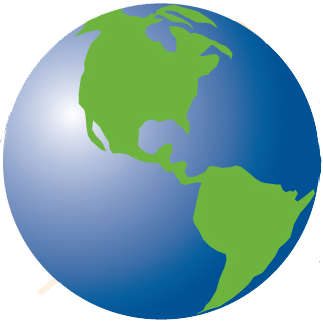 Advanced Fulfillment Capabilities
Importer of Record
International Paperwork
Customs
Duties and Taxes
Denied Party Screening
Aggressive Freight Rates
Automated Systems
Order fulfillment solutions from Extron
A key part of Extron's Last Mile Manufacturing solution set. Reduce costs and inventory, improve flexibility and responsiveness, and integrate with last-minute configuration services.
Get a Quote
Extron's
Retail Fulfillment solutions:
Find out more.
Integrated configuration
Extron offers full configuration services as part of its overall Last Mile Manufacturing strategic approach to supply chain solutions. This allows you to move the final configuration to the last possible moment, just as the product is being ordered -- reducing inventory and costs, while improving flexibility and responsiveness. See Extron's Configuration services...