custom cooling & lighting solutions
Custom cooling and lighting solutions for all types of electronics enclosures.
Knurr has advanced capabilities for the design and integration of advanced cooling and lighting solutions for its line of 19" network server enclosures and custom electronics enclosures of all sizes.
The company can deliver 19" network server racks with digitally controlled cooling systems integrated directly into the roof and sides of the enclosure.  These systems can be managed individually or in groups, and they feature digital temperature target controls to maintain ideal system cooling.
Additionally, Knurr also offers new LED lighting solutions associated with its Knurr enclosures.  LED lighting can now be integrated strategically into the rear of Knurr enclosures to provide improved visibility for system administrators performing wiring changes.  The lighting can be automatically activated when the system is accessed from the rear.
---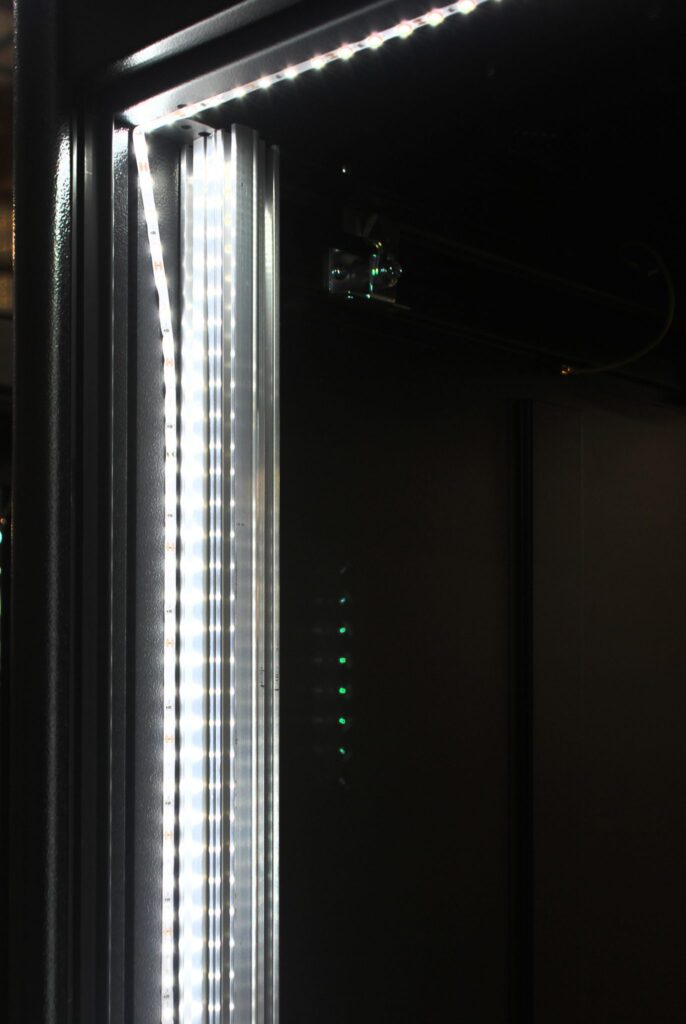 ---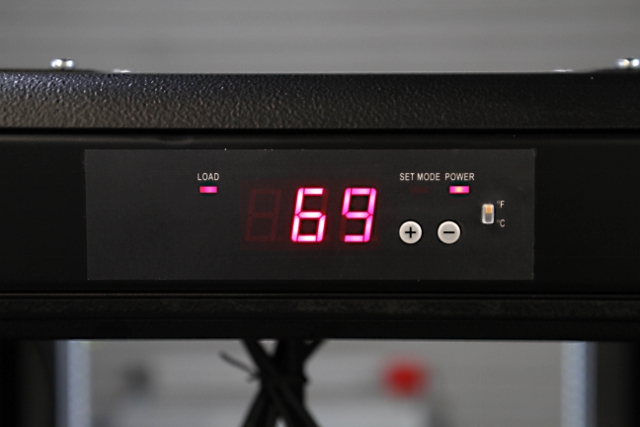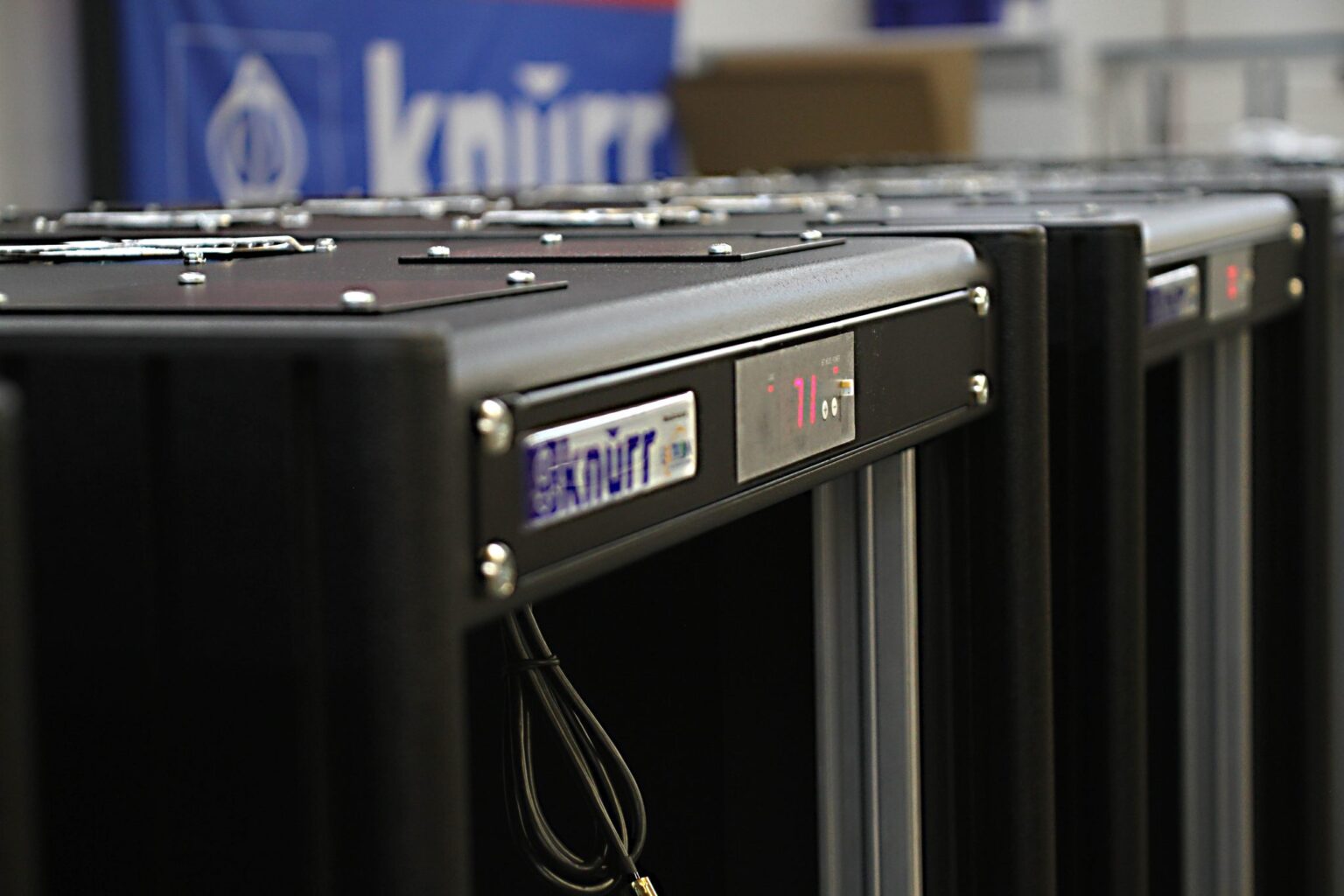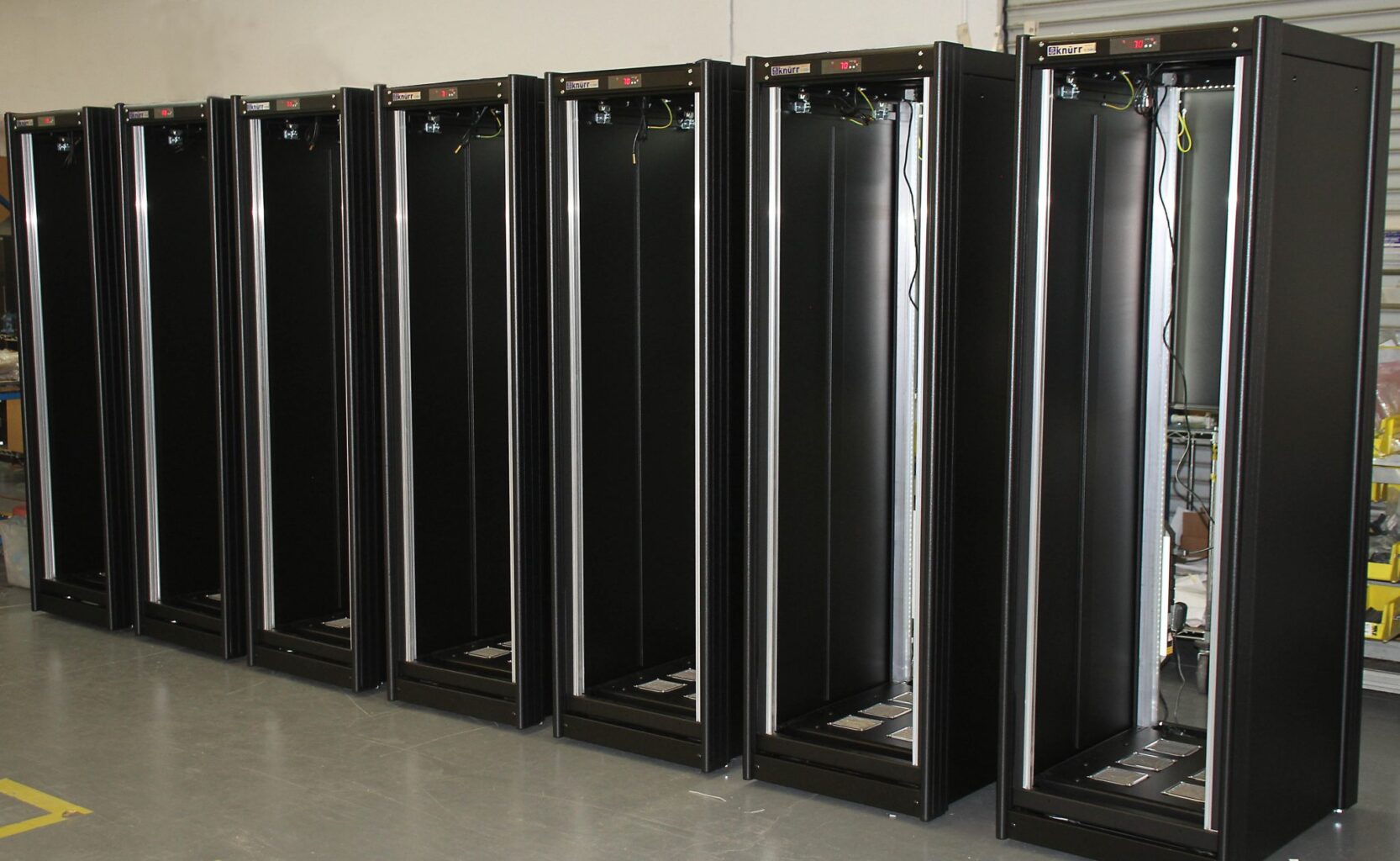 Got a project?
Contact us for a quote on your next investment in mission-critical network electronics enclosures.
Request a Quote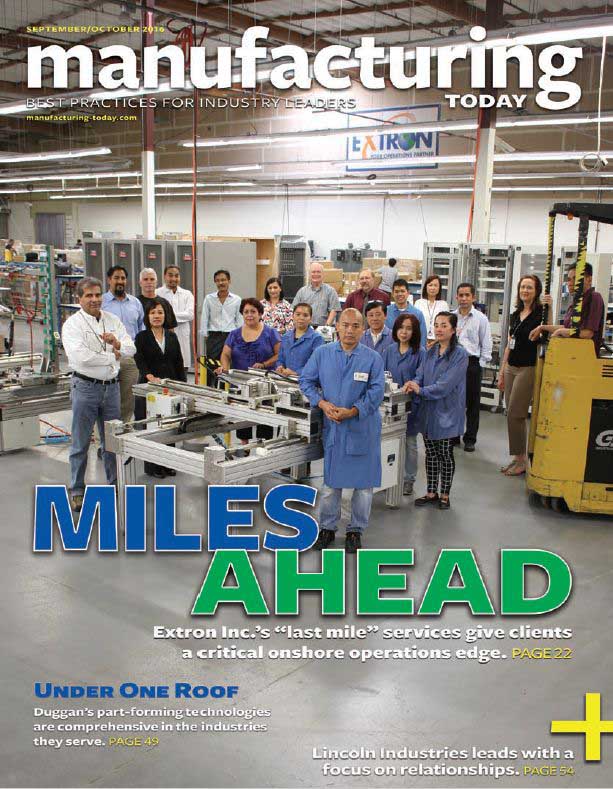 Learn more...
Manufacturing Today covers Extron's unique Last Mile Manufacturing approach to onshoring work. Download
Rack Integration Experts
Let Extron show you how its data center rack integration solutions can help you deploy faster, more flexibly, and more economically than you ever thought possible.
Request a Quote