Knurr Products Search Tool
This search tool uses the Vertiv Online Product Database. Knurr is manufactured in the United States of America exclusively by Extron Inc. under license from Vertiv.
Got a project?
Contact Extron's team for a quote on your next electronics cart project.
Request a Quote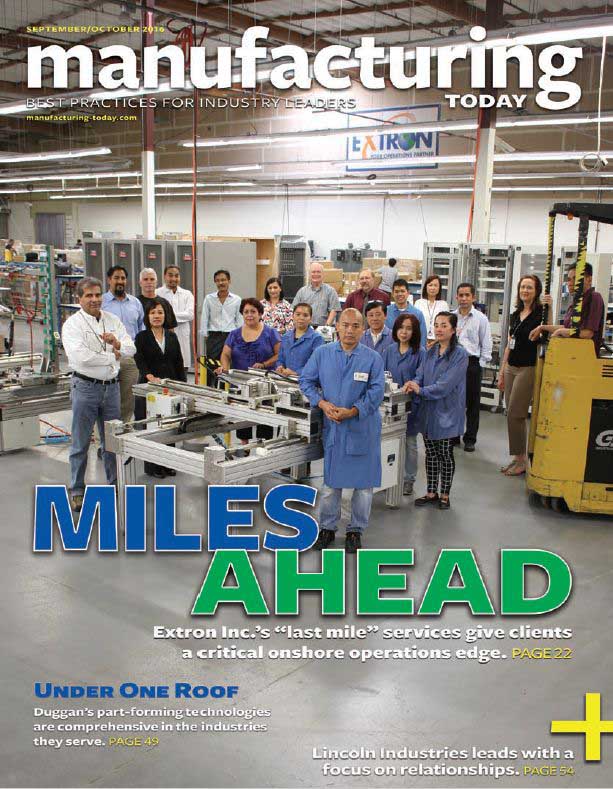 Learn more...
Manufacturing Today covers Extron's unique Last Mile Manufacturing approach to onshoring work. Download