Got a project?
Contact us for a quote on your next investment in mission-critical network electronics enclosures.
Request a Quote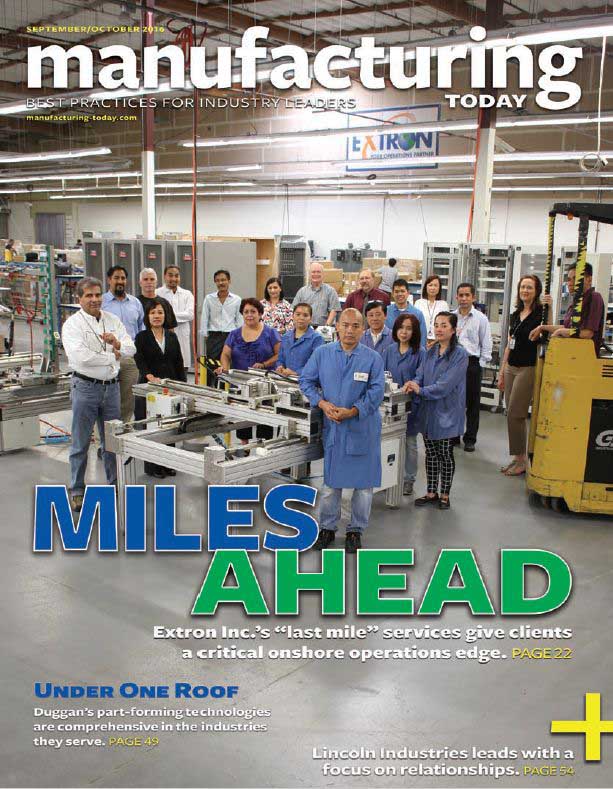 Learn more...
Manufacturing Today covers Extron's unique Last Mile Manufacturing approach to onshoring work. Download
Rack Integration Experts
Let Extron show you how its data center rack integration solutions can help you deploy faster, more flexibly, and more economically than you ever thought possible.
Request a Quote