Job Opportunities with Extron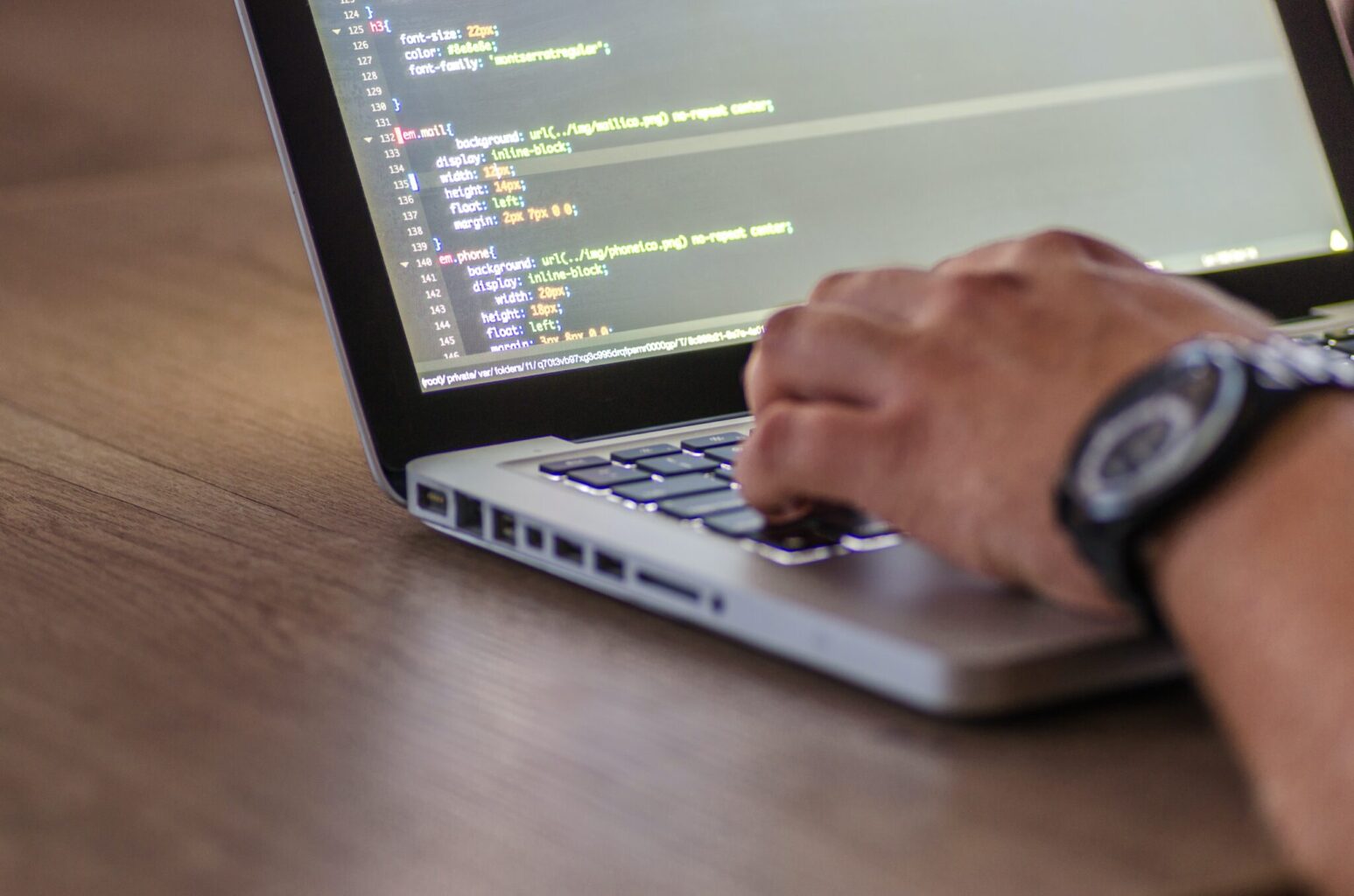 .NET DEVELOPER (SOFTWARE ENGINEER)
For over 25 years, Extron has partnered with its clients to provide cutting-edge supply chain solutions designed to improve flexibility, reduce cost, and reduce risk. We specialize in the emerging field of last-mile manufacturing, demo-loaner solutions, and returns management solutions.
Extron Inc.'s technology team is in process of building a highly scalable, cloud based Global Logistics Network utilizing micro-services architecture. Our technology team provides end-to-end manufacturing and logistics solutions to our clients. Due to growth and demand for our services, we are in need of hiring for a Full Stack .Net Developer who possesses excellent experience with C#/.Net Stack, plus an understanding of ERP systems.
If you are a Full Stack .Net Developer with experience, please read on!
Technical framework (based on C# .NET) to configure and customize software solutions
Coding fantastic software
Full cycle testing, reverse engineering and debugging
Ability to work in an Ad Hoc environment
Be a self-starter and have the ability to work independently
What you must have to be successful in this role?
ASP.NET/C# based development experience (at least 5 years)
Strong hands-on SQL knowledge with database design (at least 3 years)
Restful API (at least 2 years)
Developing test cases and perform unit and integration testing (at least 2 years)
Frameworks like AJAX, Angular, React (at least 1 year)
MVC technologies (at least 1 year)
Version Control (Git preferred) and Jenkins for automated build (at least 1 year)
What would be a great plus?
Agile software development
Test driven development experience
Any experience integrating with ERP systems
Knowledge about tablet architecture
Selenium based automated testing
Benefits include:
Medical, dental , vision and life insurances
401K
PTO
Job Type: Full-time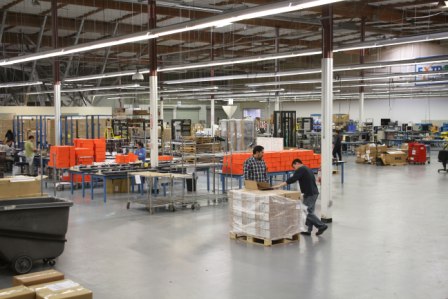 ---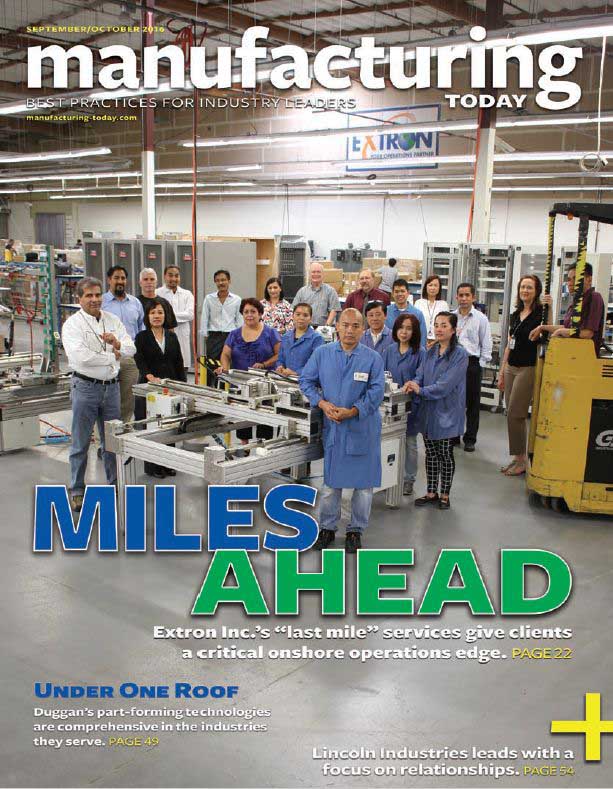 Learn more...
Manufacturing Today covers Extron's unique Last Mile Manufacturing approach to onshoring work. Download