Dacobas Control Station Consoles
Fixed height. Ergonomic design.
The Dacobas Advanced line features an emphasis on ergonomics and modular design, for the ultimate in expandable, future-proof installations.
Dacobas Advanced is capable of handling an incredibly wide range of electronics and cabling, covering practically any requirement.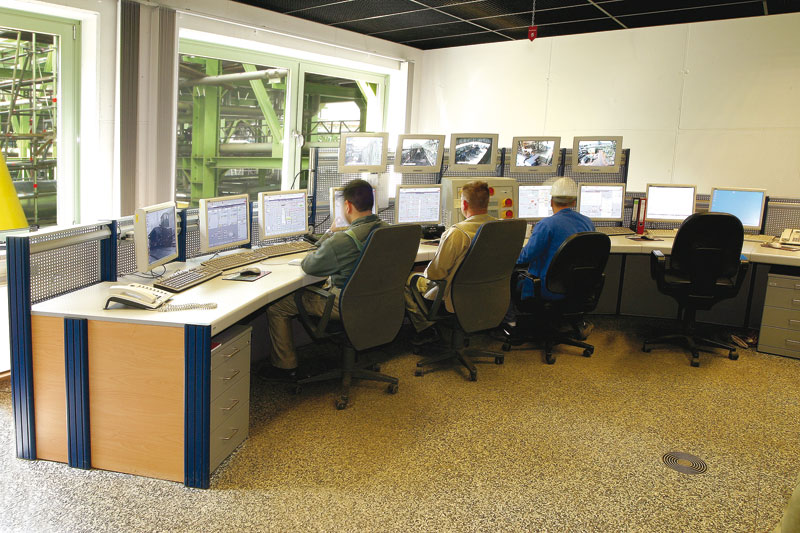 Spacious desk depth of 39" for setting up large monitors, with other depths available
Straight or lowered work surface
Silent, passive ventilation
Got a project?
Contact Extron's team for a quote on your next control station consoles need.
Request a Quote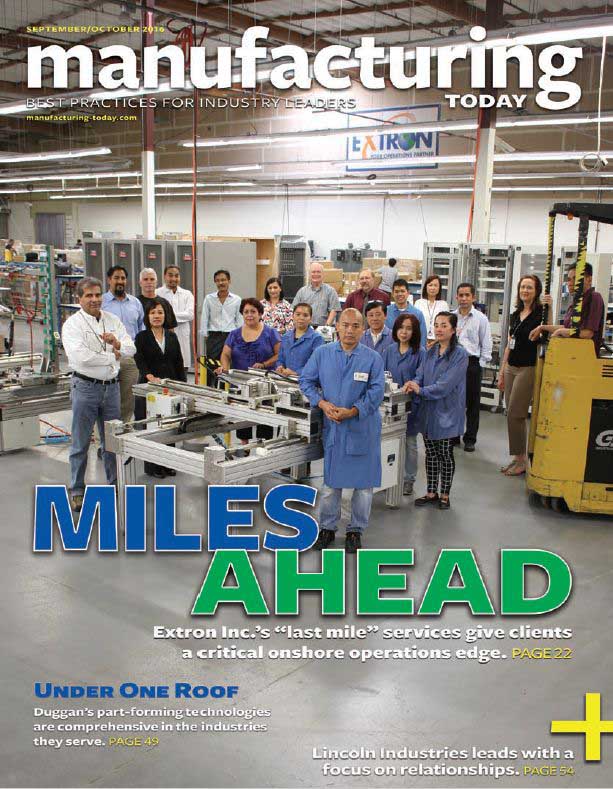 Learn more...
Manufacturing Today covers Extron's unique Last Mile Manufacturing approach to onshoring work.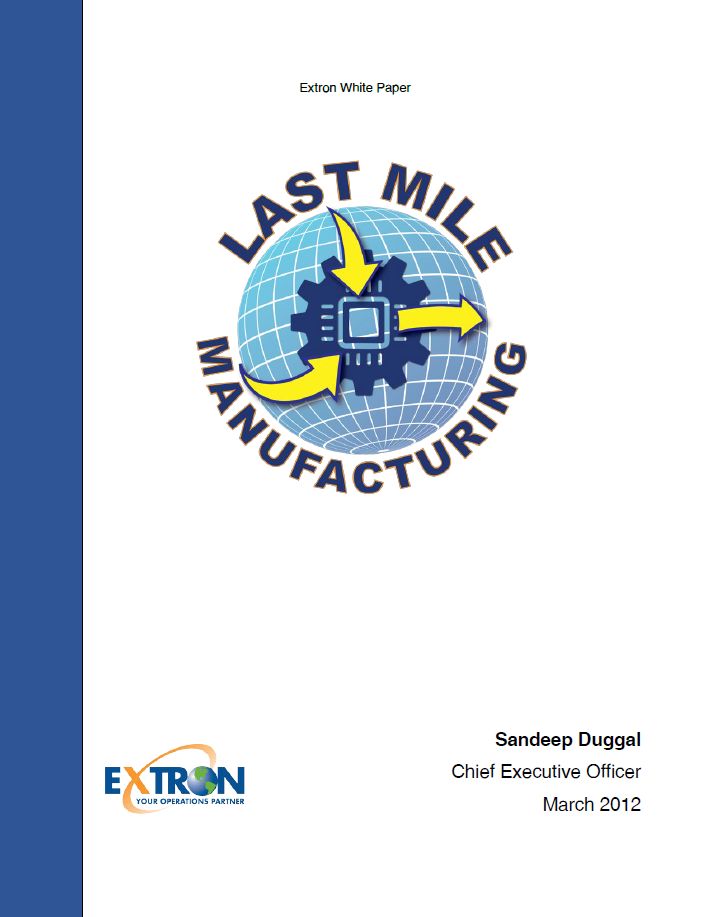 Whitepaper
Get the whitepaper explaining the value of Last Mile Manufacturing to fast-growing companies.